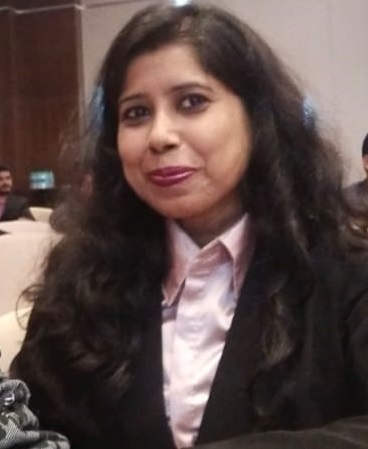 Ms. Hemangini Biswas
Director, Chandrapur, MH
INNOVATIVE INSTITUTE OF SKILL DEVELOPMENT AND ENTREPRENEURSHIP TRAINING (IISDET) offers a unique academic environment of continuous influence and interaction considered essential for the enrichment of mind and the body with the maximum of speed and minimum of cost.
Enthusiastic efforts of the students, dedication of the faculty and active cooperation of the parents is making our movement towards excellence and innovation smooth and speedy.
The IISDET shall always endeavor to emerge as an excellent launching ground for success, helping students to reach the pinnacle of glory in the rapidly developing world.
Our goal is to make our students global citizens on completion of their Skill education capable of establishing themselves in any part of the world to lead a happy & prosperous life.
May God be with us in all our endeavors.