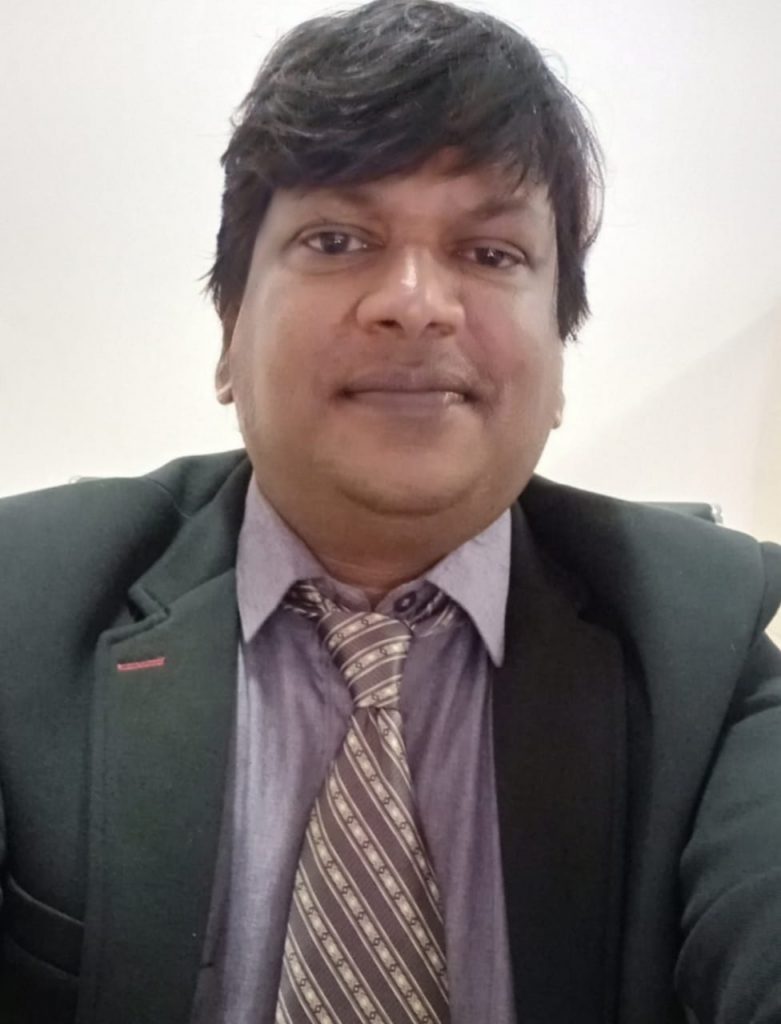 Mr. Madan Mohan
Director, Banglore, KA
First and foremost I would like to congratulate IISDET for coming up with wonderful course for benefit of students of all walks of life. 
The best part of this training programs, it is affordable and no compromise on quality of teaching. 
Teaching are provided by the qualified instructors and with 100% job placement. In today's fast changing scenario, the younger generation are not only practical, but also more assertive and ambitious. 
So I kindly request the students to take up the right kind of career path for their successful life and also for nation building.