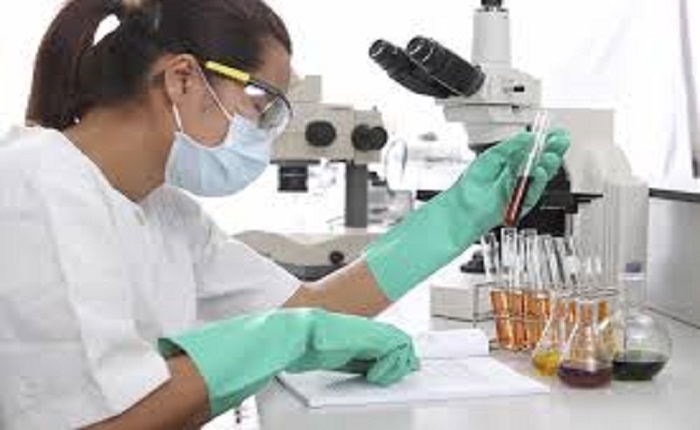 Medical Laboratory Technician
Become a certified lab technician by pursuing Medical Laboratory Technology (MLT) after your 12th. 2-year MLT course offered by IISDET involves advanced professional learning in the diagnosis of disease through clinical laboratory tests. The entire curriculum is delivered through the Quality Classroom coaching merged with Practical. For the practical exposure, students are then placed for the On Job Training which helps them to become a certified lab technician in the span of 24 months.
Though medical lab technician often works behind the scenes, this work is increasingly significant in the medical field. A correct diagnosis is three fourth the remedy as it plays an important role in identifying the health issues and then precisely and plan the further line of treatment. Apart from testing, technicians also help in preparing specimens and operating automated sample analyzing machines, setting up testing equipment and maintaining tools and conditions etc.
The fundamental topics covered in medical lab technician course offered by IISDET Skill Institute in Mumbai includes Communicative English and Computer Fundamentals, Clinical Bio-Chemistry, Clinical Micro Biology & Parasitology, Haematology, Blood Banking and Histo Pathology