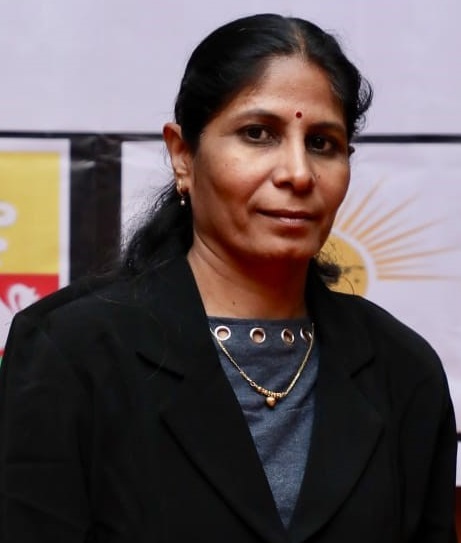 Mrs. Supriya Jedhe
Director, Raigadh, MH
Each student of IISDET will be its brand ambassador.
Welcome to the dawn of a new era in world-class, futuristic education.
We firmly believe that quality education is the master key through which we can unlock the development for the larger good.
At IISDET, we persistently Endeavour to transform India by reforming its education landscape. And thereby, revive the long lost glory of the ancient Indian education system.
We take pride in identifying the hidden potential in every student to learn is to evolve. We are young and restless armed with a single-minded dream To emerge as the centre of excellence in Skill Education in India, and we are confident that IISDET will soon set the benchmark with its practical-oriented, industry-focused approach towards providing cutting-edge education to students across the globe.
I heartily welcome you to join IISDET  pioneering journey and contribute to India's progress.