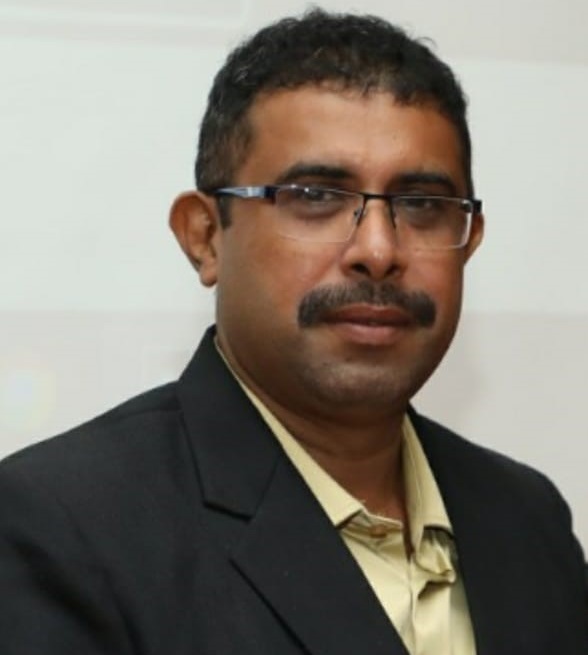 Mr. Shibhu
Director, Tamilnadu
Skill Education is indeed a vital tool for intellectual, cultural, aesthetic development and a means for achieving wider social aspirations.
The responsibility of IISDET in the context of changing scenario is not only confined to imparting education but also to forecast the future needs of economy.
The National Knowledge Commission has also stressed that there is an urgent need for massive expansion in the field of Skill education because the proportion of our population, in the relevant age group, that enters the world of higher education, is about 7% only, while in developed countries it is upto 85% and at the same time, it is important to raise quality of Skill education.
Keeping in view contemporary needs, also that Skill education should be accessible to one and all. Education is the fundamental mechanism for social inclusion, growth through the creation of more opportunities.
I wish success to all our IISDET Students.