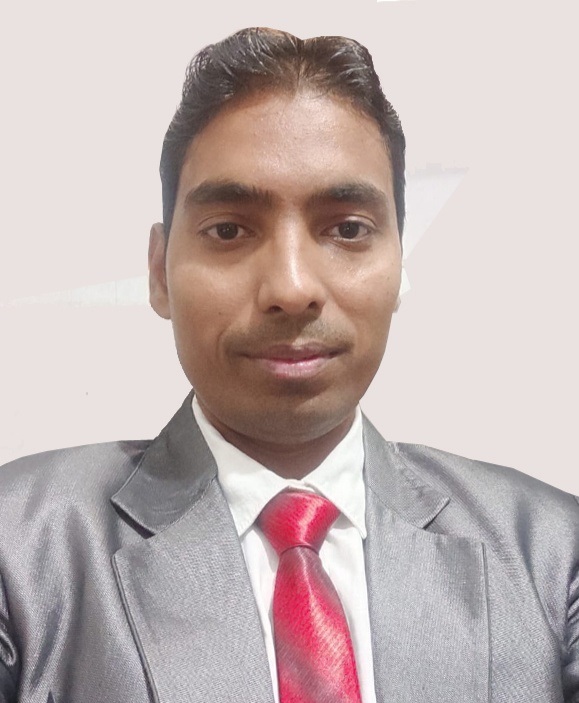 Mr. Rakesh Kumar
Director, Bihar
We need to focus on skill development for every individual. Our focus is to educate the people and skilled every individual. Skills and Knowledge are the driving forces of our nation's economic growth and social development.
India is facing shortage of skilled people in any domain. IISDET is a great platform in specially health sector's where every individuals can join the course and make themselves dependency.
Our main motto is to be India's premier institute in skill development through good infrastructure, high quality training, skill developing and enhancing employability.
Best wishes,
~ Rakesh Kumar