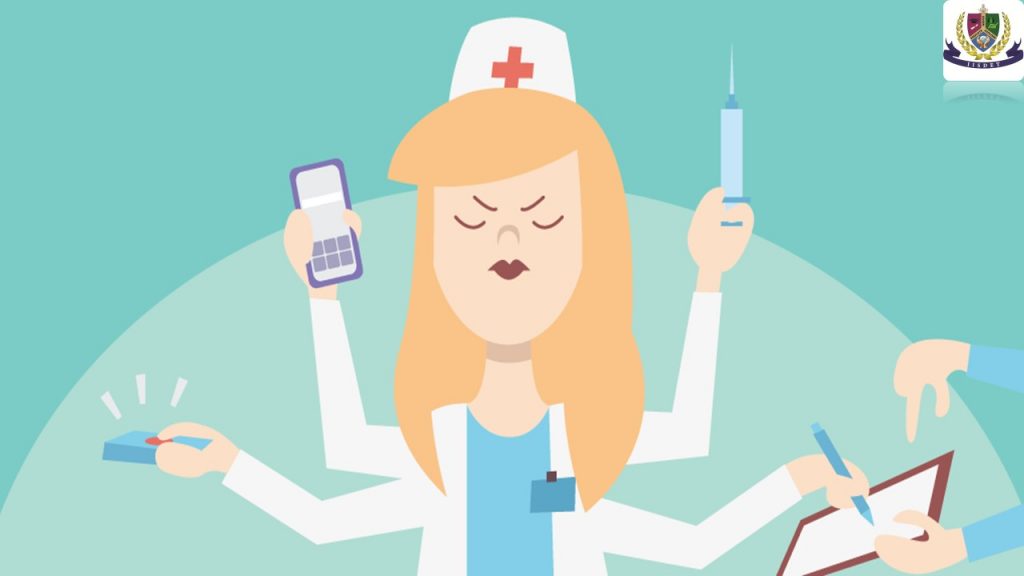 "When you're a Nurse, you know that every day you will touch a life or a life touches you"
Nursing career is one of the most sought careers by women in India. It is very challenging, hardworking, popular, merciful and respectful occupation. Nursing is an important part of our healthcare system. It is important to take care of the sick people in health care. On the other hand, a nurse distributes the medicine, keeps and maintain the patient details and operates the medical equipments along with the daily routine duties.
One of the most important characteristic of nursing as a profession is the potential to work in many types of environments and in many different roles. It is a sector, which is constantly evolving. Due to the pandemic situation, the focus on health care sector is increasing hence job opportunities for nurses' looks brighter than ever before. More hospitals, nursing homes and other opportunities are coming up in medical sector in current market. The Indian government on its part is trying hard to give impetus to the nursing field in the country. According to the latest report, the government has planned to set up more than 130 ANM and GNM schools each. Besides, there is plan to build up the State Nursing Councils and Nursing Cells in various states. additionally, these plan includesstarting new Nursing Colleges across the country.
Nursing sector can be an immensely rewarding career both personally and professionally. Nonetheless, it is also tightly regulated. States and employers have strict training requirements that instruct not only whether nurses can practice, but also what types of duties and responsibilities they can perform. The type of nurse that one becomes often depends not only on what they have earned, an associate, bachelor's or graduate degree, but also,on the board or professional certifications they hold.
To get a job opportunityin healthcare sector, candidates must need to complete the Nursing course from best institute. Current generation candidates prefer earn while learn strategy which helps them to be independent. Hence Indian Institute For Skill Development & Employment Training (IISDET) is offering GNM/GNM ASSISTANT course to earn while you learn.